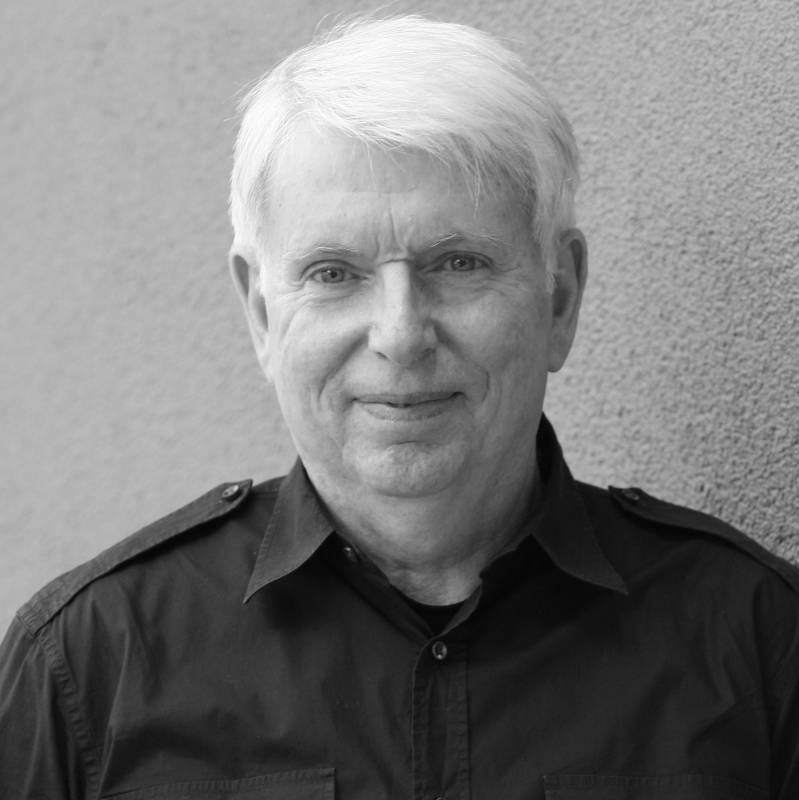 Dr Jeff Sutherland
Founder and Chief Scientist / Frequency Research
More About Jeff
Innovation, speed, and lowering cost are the core principles of Scrum, "Doing twice the work in half the time". As the inventor and Co-Creator of Scrum, Jeff brings Albert Einstein's vision, "Future medicine will be the medicine of frequencies" to life with research and techonolgies for killing pathogens with frequencies with laser like precision.
Research
Center for Vitamins and Cancer Research
Imaging research and supervision of Ph.D. program. Principle Investigator of National Cancer Institute grants for Colorado Regional Cancer Center. Worked out the current model of tumor formation with leading researchers worldwide. Co-Founder of the Center for Vitamins and Cancer Research under the sponsorship of Nobel Laureate Linus Pauling.
Interests
During my decades as a medical school professor and software technology leader in healthcare companies I've had a passionate interest in electronic medicine, using electromagnetic devices to eliminate pathogens, affect cellular function, DNA, and protein creation. I am a well known, international leader in this emerging technology area with a worldwide client base.
testimonials
What People Say About Jeff
Dr. Sutherland is an industry veteran and senior executive who is hugely respected by the healthcare IT market for both his knowledge and his uncompromising integrity. He has a true passion for the potential for healthcare IT to make a positive impact on the quality of life.

I have been working with Jeff since 2007. Among the first things that struck me about him were his accessibility and his genuine desire to help those around him succeed, which are rare among people who share his depth and breadth.
I have had the singular honor and pleasure to know Jeff for over a decade. His long vision, keen insights and calm focus are always dependable; when others make the obvious choice, Jeff makes the RIGHT one.