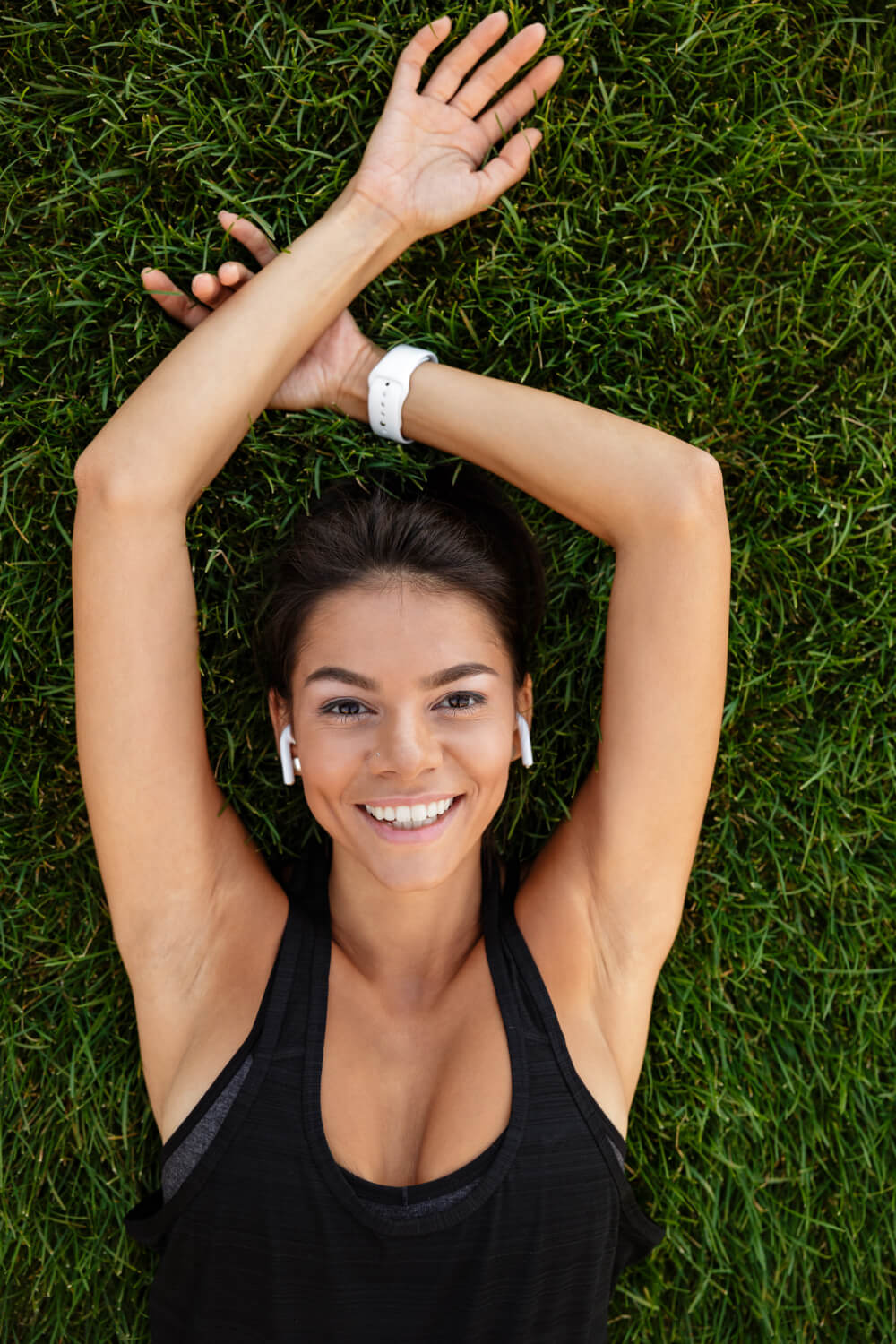 We are committed to providing advanced wellness solutions to help our clients achieve optimal health and well-being.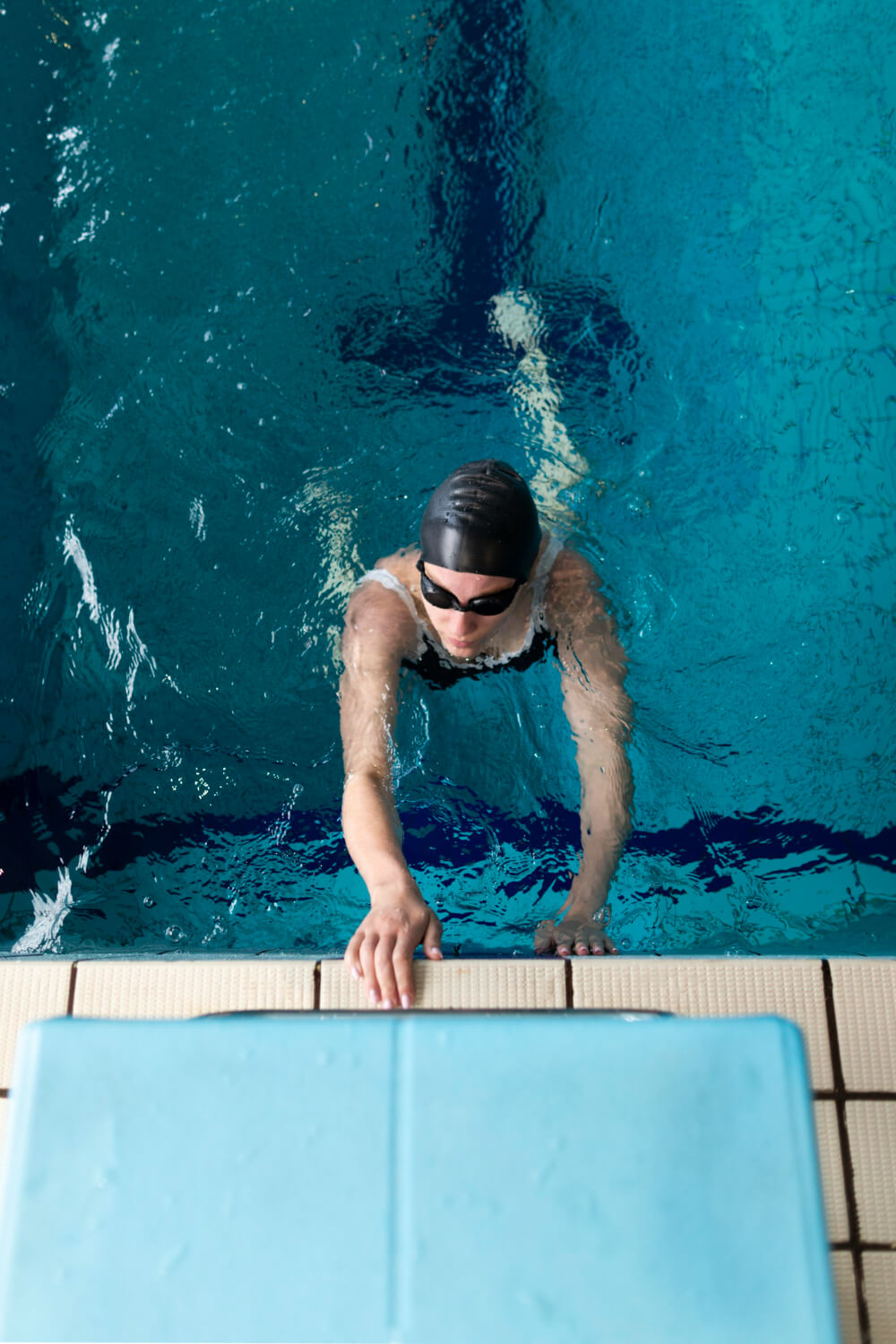 Our advanced technology and personalized care can help you to enhance your athletic performance.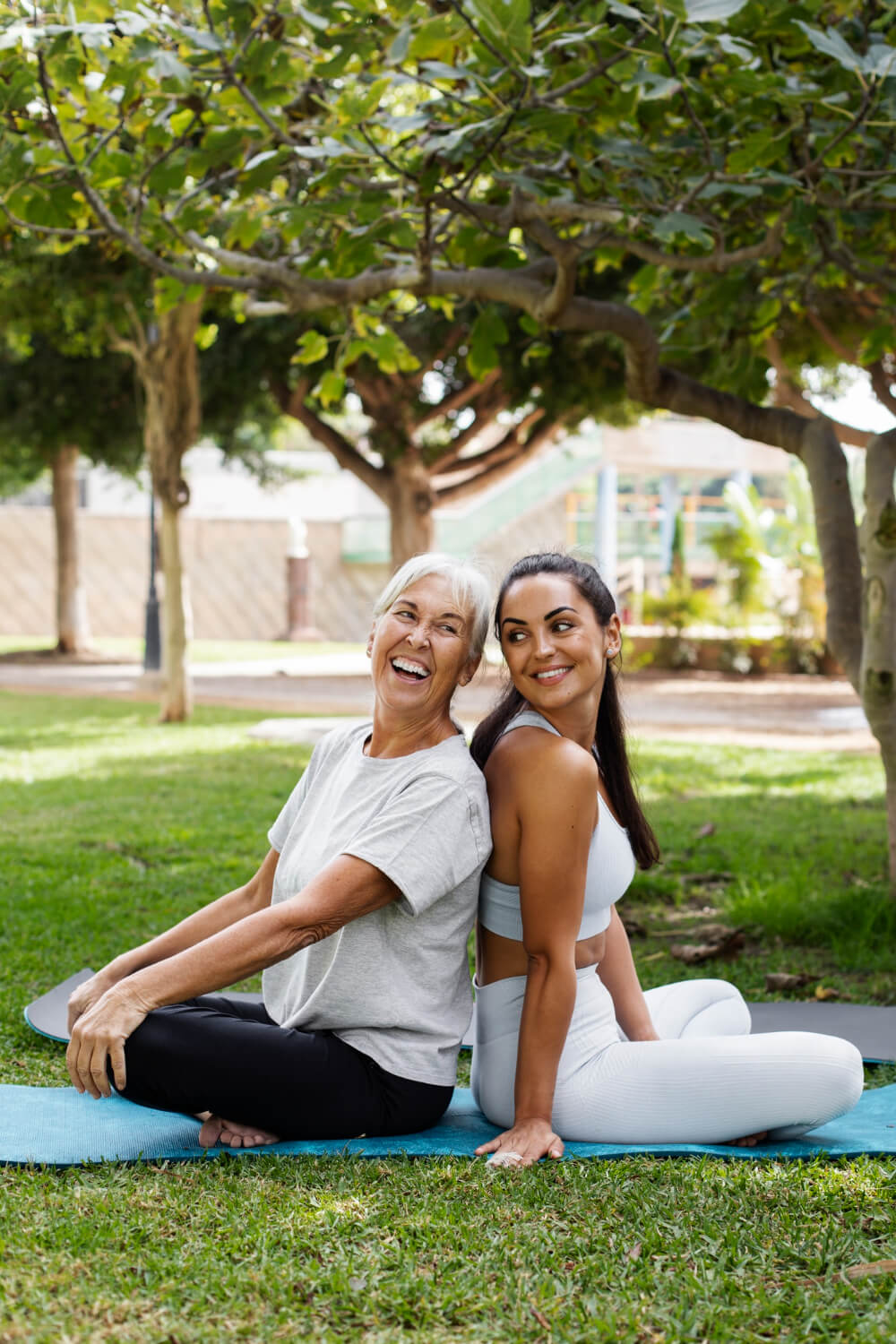 Slow down the aging process and promote longevity with our frequency therapy.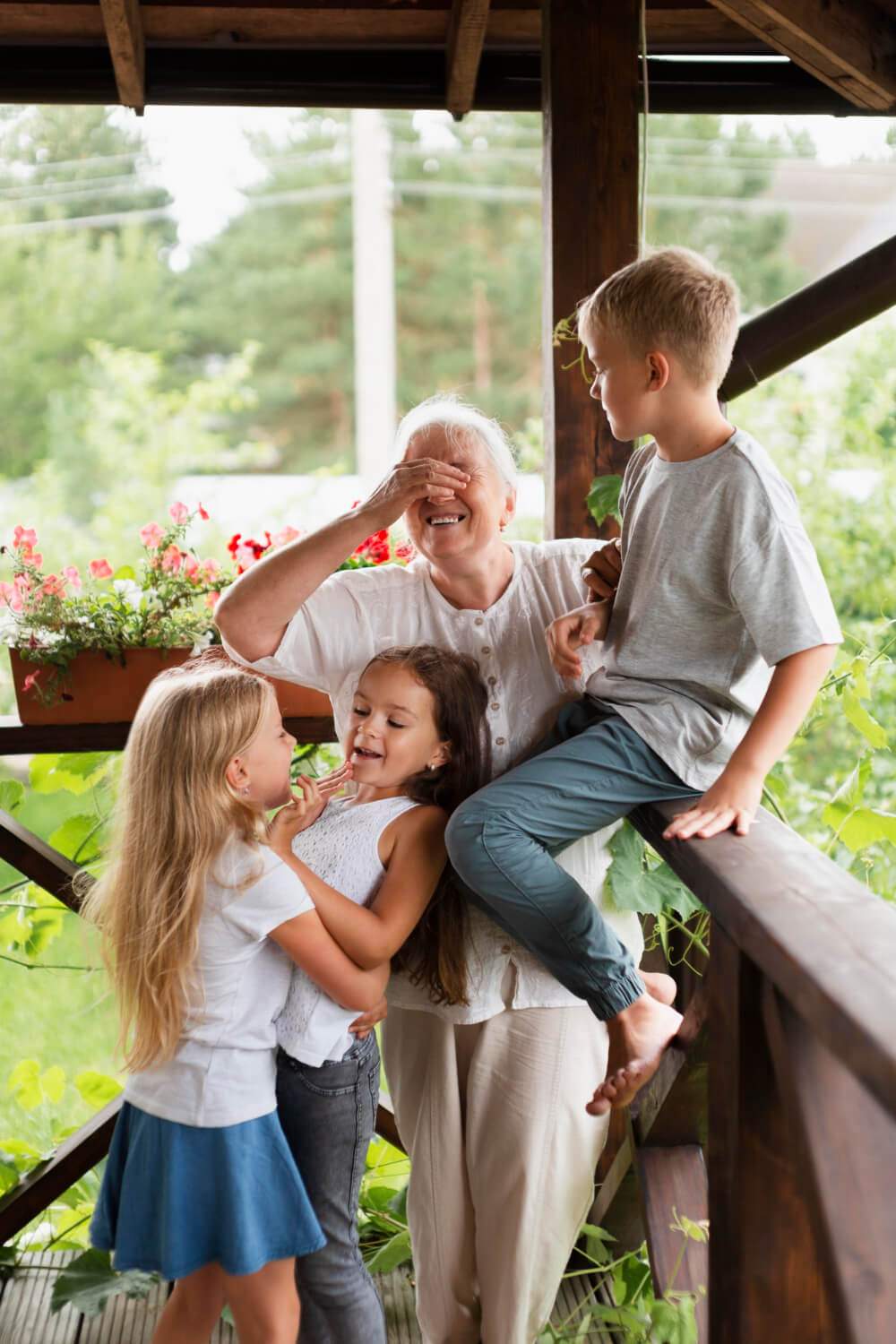 Our Longevity Service is perfect for anyone interested in extending their lifespan and improving their overall health and well-being.