Transform Your Health with
Frequency Research Foundation
Innovative Technologies for Safe, Effective, and Non-Invasive Healing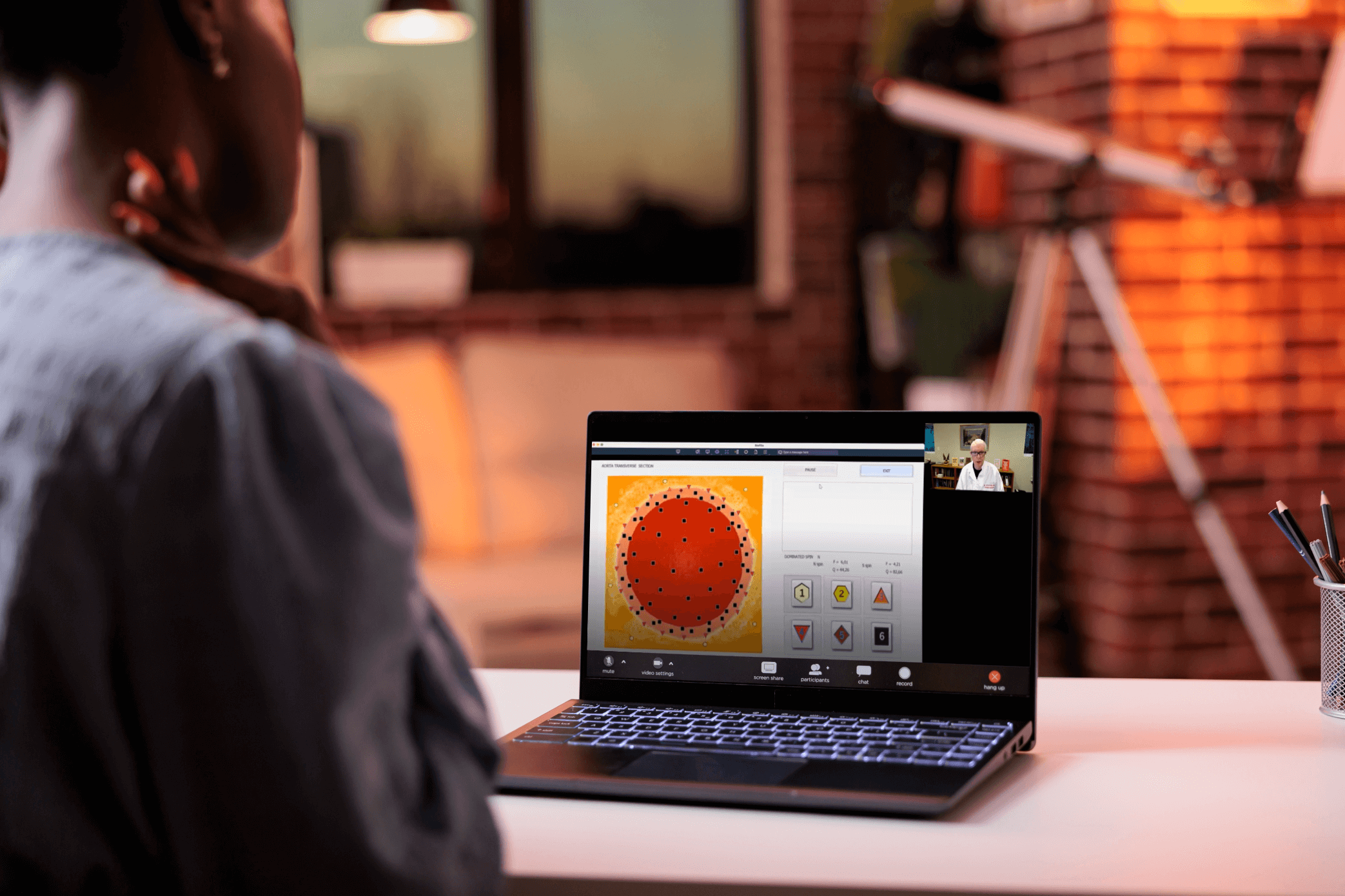 Transform Your Health with the TEHS Scrum Framework for Health and Performance
Achieving Twice the Energy with Half the Stress through Personalization and Adaptability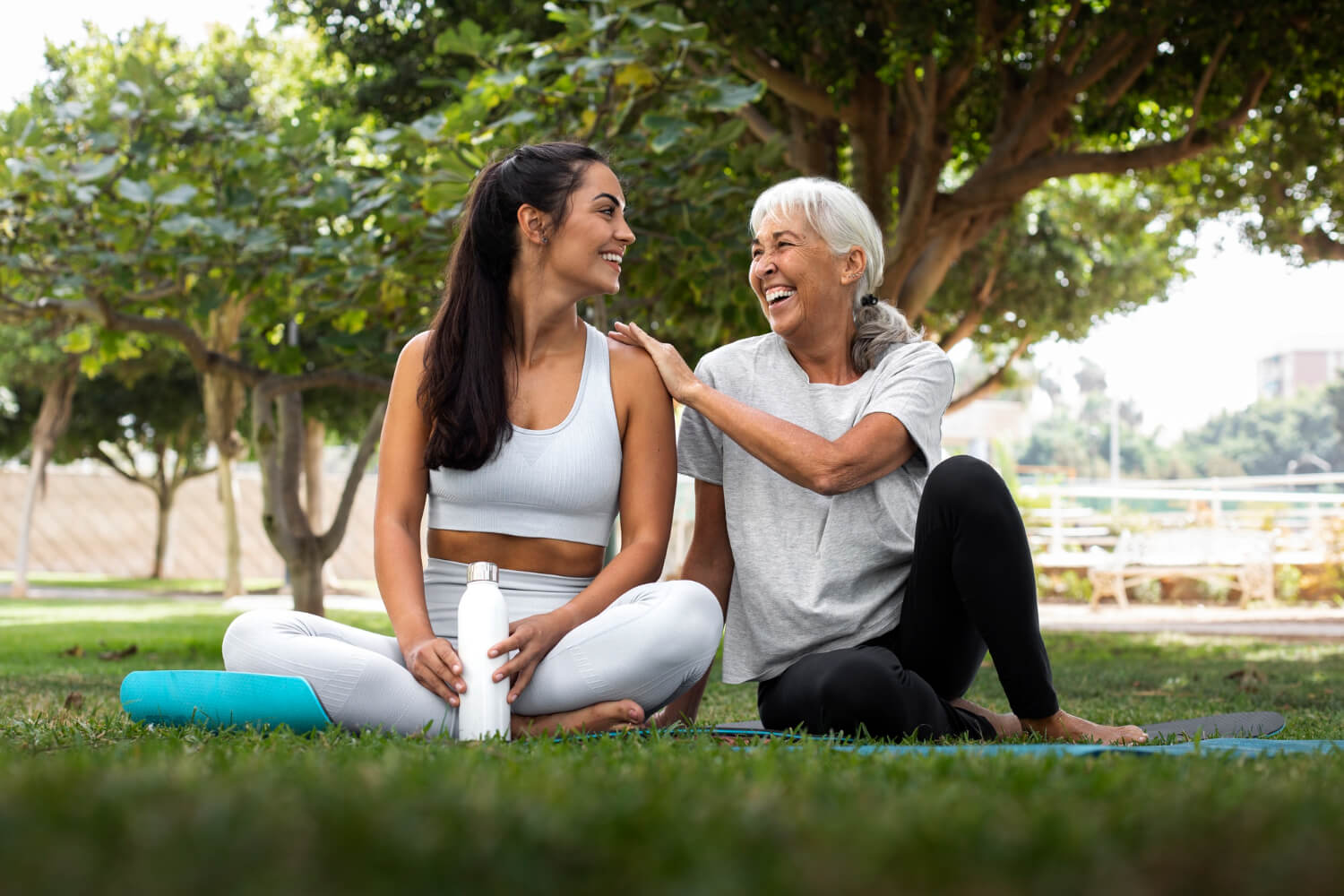 TEHS Scrum Framework for Health
and Performance
Welcome to Frequency Research Foundation, where we combine the transformative TEHS framework for Health and Performance with innovative frequency-based technologies and the Mobius loop concept to help you achieve optimal health and vitality.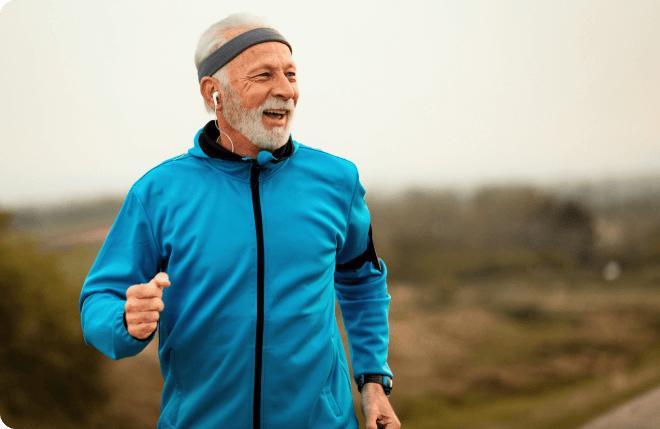 Break free from limitations with frequencies at Frequency Research Foundation
Our frequencies and personalized approach cater to a wide range of needs, offering athletes the competitive edge they seek and individuals relief from pain and health issues. Let the power of frequencies guide you on a path to wellness and unlock your true potential.
Value Proposition
At Frequency Research Foundation, we understand that each person is unique, with individual needs and circumstances. Our technologies and services are designed to help you unlock your full potential, using a data-driven approach to tailor strategies to your specific needs. The TEHS Scrum Framework for Health and Performance emphasizes the importance of personalization and adaptability, encouraging continuous monitoring of your physical system to make necessary adjustments to your diet, exercise, and stress management strategies

Innovative frequency-based technologies that are safe, effective, and non-invasive.

Personalized health strategies based on the TEHS Scrum Framework for Health and Performance and the latest research in bioresonance, sound therapy, and electromagnetic fields.

Comprehensive education and support to help you achieve Twice the Energy with Half the Stress.
Services
Our team of experienced professionals uses our flagship Rife machine, sound therapy devices, and wearable PEMF technology to provide top-quality services. Please note that while we utilize these products in our treatments, they are not available for individual sale. Let us work with you to create a personalized treatment plan and help you achieve optimal wellness.
Benefits
Trusted by healthcare professionals and individuals worldwide.
Support for your immune system, better sleep, and reduced stress and anxiety based on the TEHS Scrum Framework for Health and Performance.
Enhanced overall sense of well-being and vitality based on the TEHS Scrum Framework for Health and Performance.
Non-invasive and safe alternatives to traditional healthcare options based on the TEHS Scrum Framework for Health and Performance.
Frequency Foundation Stories
Don't just take our word for it! Hear what our satisfied customers have to say about our services.
I was skeptical at first, but the results speak for themselves. I've been using Frequency Research Foundation's suggestions for the Garmin watch for a few months now and have noticed significant improvements in my energy levels and overall well-being.
Frequency Research Foundation's technologies have been life-changing for me. I used to struggle with sleep and anxiety, but since using their sound therapy device, I've been able to sleep through the night and feel much more relaxed during the day.
I have had the singular honor and pleasure to know Jeff for over a decade. His long vision, keen insights and calm focus are always dependable; when others make the obvious choice, Jeff makes the RIGHT one.
Richard Soley
Chairman and CEO at Object Management Group, Inc.
Dr. Sutherland is an industry veteran and senior executive who is hugely respected by the healthcare IT market for both his knowledge and his uncompromising integrity. He has a true passion for the potential for healthcare IT to make a positive impact on the quality of life.
Stephen S. Hau
Tech Executive, Entrepreneur, Angel Investor
Transform Your Health with Frequency Research Foundation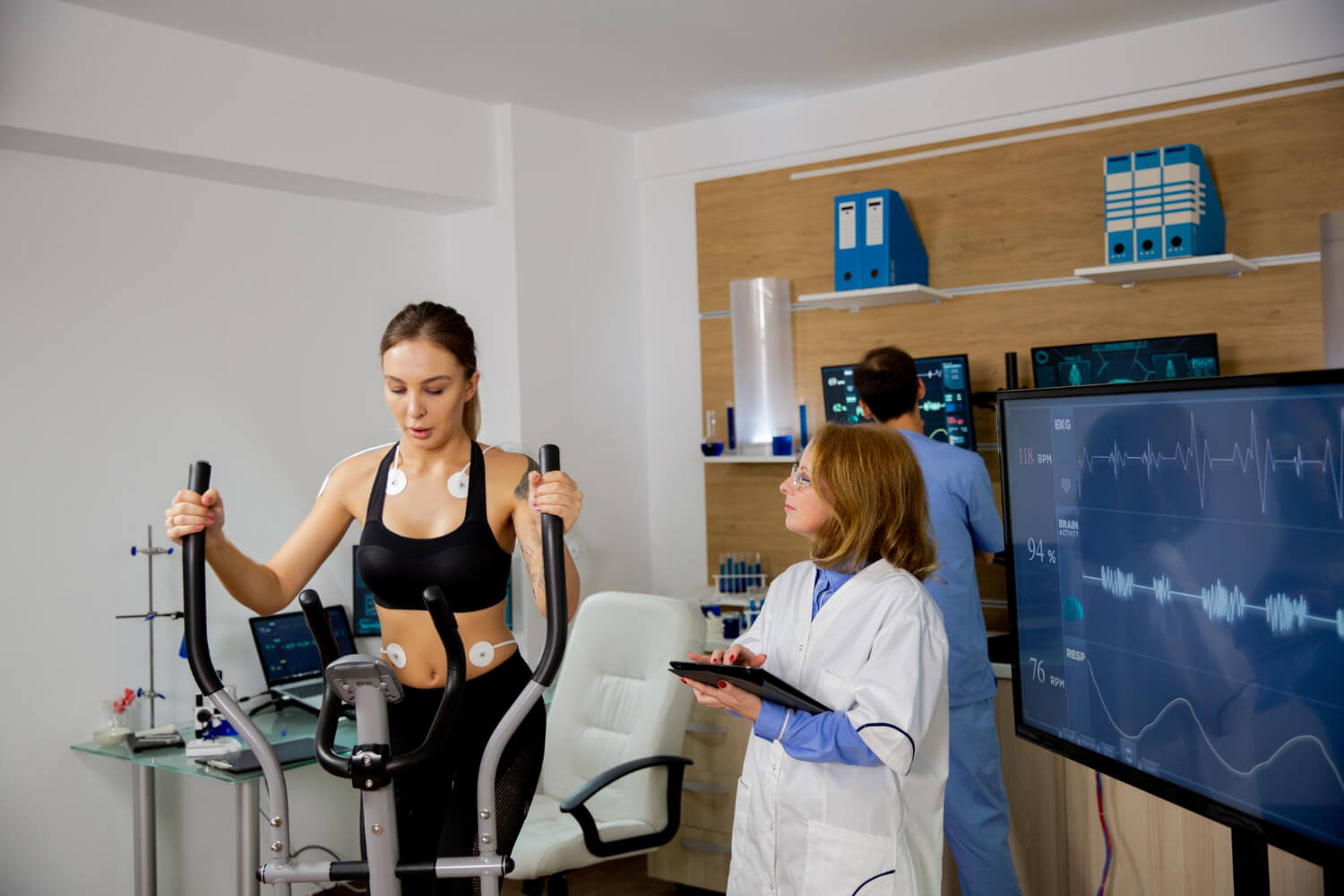 We're here to help
Explore our site to learn more about the TEHS Scrum Framework for Health and Performance, the Mobius loop concept, and how our innovative frequency-based technologies can benefit your health and wellness. And if you have any questions or feedback, please don't hesitate to contact us – we're here to help.