Our Story
At Frequency Research Foundation, we believe in the power of frequency to promote healing and balance in the body.
Founder Dr. Jeff Sutherland was inspired to start the company after experiencing the benefits of frequency-based therapies firsthand.
He strove to create safe, effective, and non-invasive tools that could help others achieve optimal health and wellness.
Today, Frequency Research Foundation is a leading provider of innovative frequency-based technologies, trusted by healthcare professionals and individuals worldwide.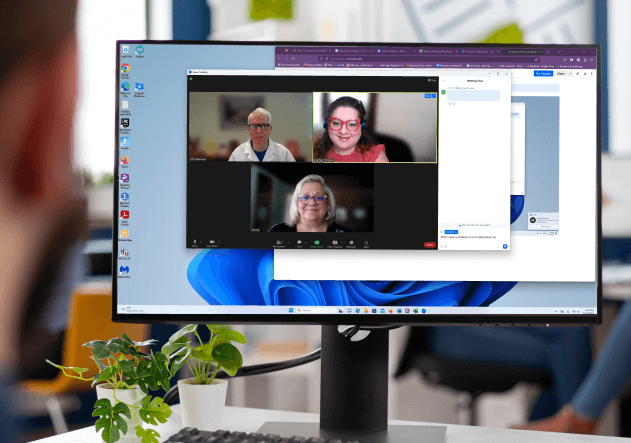 Our Mission
We believe in the power of frequency to promote healing and balance in the body and our technologies are designed to work with the body's natural frequencies to promote optimal health.

Safe, effective, and non-invasive tools for enhancing their physical, mental, and emotional well-being.

Providing comprehensive education and support to help our customers get the most out of our products and achieve their wellness goals.
Our Team
Our team of experts is dedicated to advancing the field of frequency-based healing. Led by Dr. Jeff Sutherland,  Founder & CEO, our team includes experienced researchers, engineers, and healthcare professionals. Our experts have decades of experience in their respective fields and are committed to staying at the forefront of frequency-based therapy research and development. We are passionate about using the latest science to create innovative solutions for better health and wellness.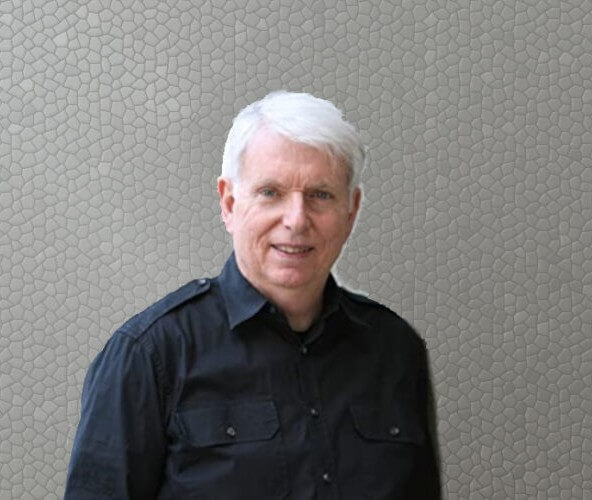 Dr Jeff Sutherland
Dr. Jeff Sutherland is the Founder & CEO of Frequency Research Foundation. Dr. Sutherland is a renowned innovator and also serves as the Foundation's Chief Scientist, is the Co-Creator of Scrum, and an expert in electronic medicine.
He aims to eliminate pathogens using laser-like precision frequencies and has a vast worldwide client base. With a Ph.D. from the University of Colorado, an M.S. from Stanford University, and a B.S. from West Point, he has exceptional skills in cancer research (80%), microbiology (50%), frequency medicine (100%), and biotechnology (50%).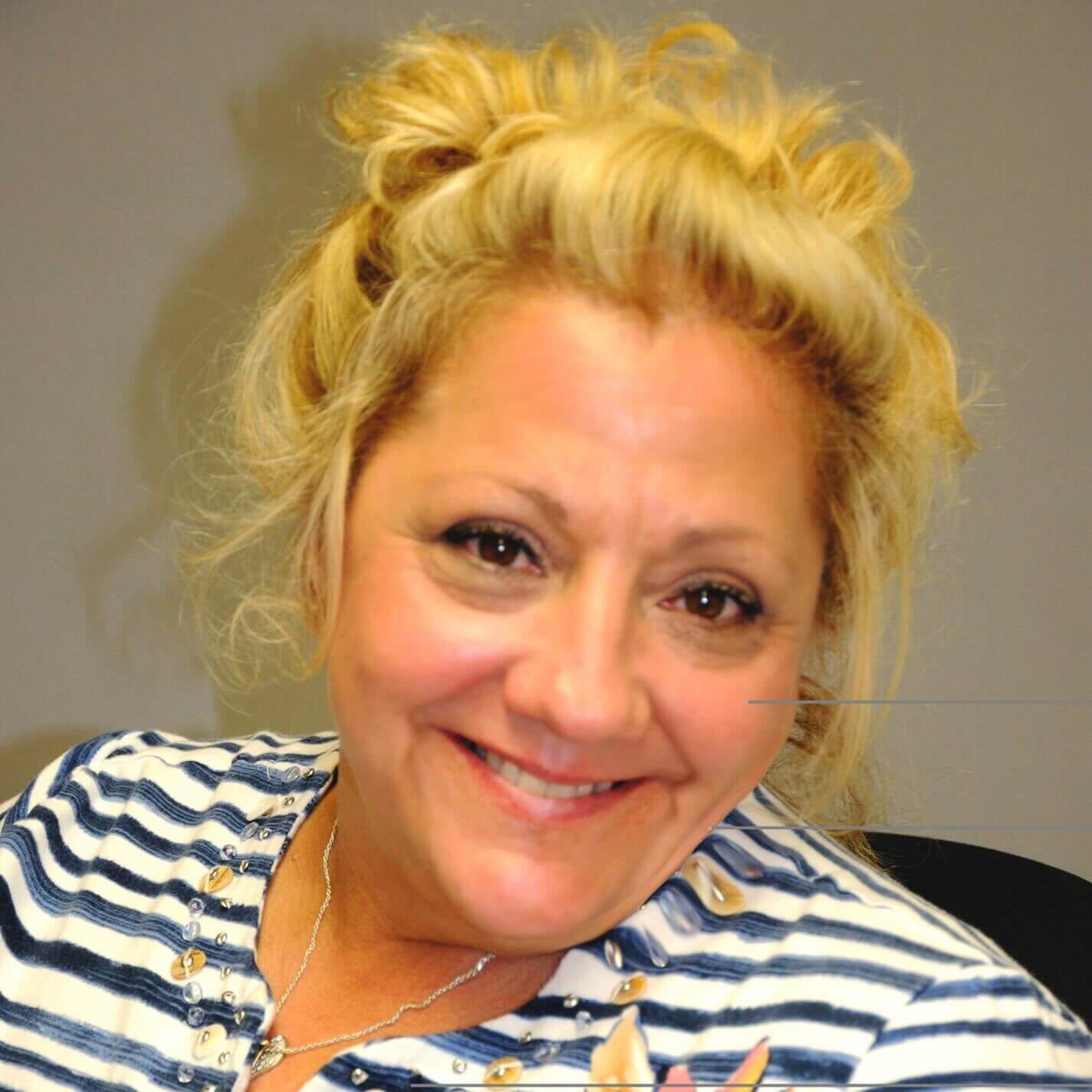 Debbie Lomax
Registered Nurse Nebraska Methodist School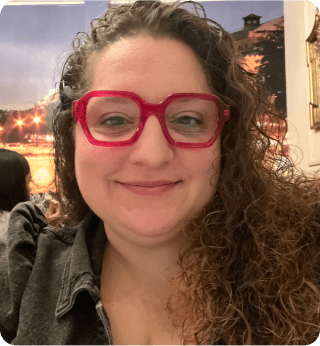 Courtney Winslow
Registered Nurse PhD in Educational Psychology
Debbie Lomax, RN is a seasoned healthcare professional with over 40 years of experience in various healthcare settings. She graduated from the Nebraska Methodist School of Nursing in 1979 and has since dedicated her career to the betterment of patients' health outcomes.
Debbie's expertise lies in cardiovascular intensive care, cardiovascular operating room, recovery room, cardiac rehab, diabetic education, case management, and home health.
In her free time, Debbie enjoys cooking and gardening, two hobbies that allow her to unwind and stay connected to nature. As a proud grandmother, she cherishes spending time with her family and watching her grandchildren grow. Debbie is a firm believer in the power of family and community and strives to make a positive impact on those around her.
Courtney Winslow, RN, PhD is a highly accomplished healthcare professional with a wealth of experience in both clinical practice and nursing education. She received her BSN from Pensacola Christian College in 2006, followed by a Master's in Nursing Education from Walden University in 2013. In 2023, she completed her PhD in Educational Psychology, also from Walden University.
Throughout her career, Courtney has worked in a variety of clinical settings, including cardiovascular step-down, neuro-science, women's health, pediatrics, labor & delivery, and hospital administration. She has also been a nursing instructor at both public and private nursing schools, teaching courses ranging from Mental Health and Pediatrics to Pathopharmacology, Medical-Surgical Nursing, Health Assessment, Research, and Ethics.
Currently, Courtney stepped away from teaching and is focused on her family and research. In her free time, she enjoys spending quality time with her children, husband, and dogs.
She is a firm believer in the importance of work-life balance and strives to set an example for her colleagues. Courtney is passionate about making a positive impact on the nursing profession through education, research, and clinical practice.
Our Clinics
Frequency Research Foundation operates a couple of labs throughout the United States where customers can experience the benefits of our technologies firsthand. Our clinics are staffed by knowledgeable professionals who can provide guidance on product usage and answer any and all questions from visitors/patients.  We also offer remote consultations and support for those  who are unable to visit our clinics in person. Our goal is to build clinics throughout the world so our services become widely available to all.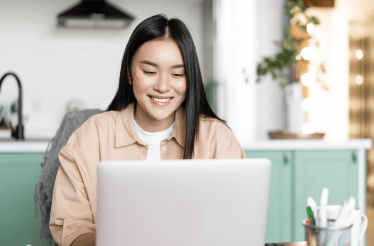 Get the support you need, from wherever you are, with our remote services.
Satisfied Customers
We are proud to have helped thousands of customers achieve better health and wellness with our frequency-based technologies. Here are just a few of the testimonials we've received from satisfied customers.
I was skeptical at first, but the results speak for themselves. I've been using Frequency Research Foundation's suggestions for the Garmin watch for a few months now and have noticed significant improvements in my energy levels and overall well-being.
Frequency Research Foundation's technologies have been life-changing for me. I used to struggle with sleep and anxiety, but since using their sound therapy device, I've been able to sleep through the night and feel much more relaxed during the day.