Welcome to Our Blog: Explore the Latest Insights on Pain Management and Wellness
Discover a wealth of knowledge and insights on pain management, wellness, and holistic approaches to improving your well-being. Our blog page offers a collection of informative and thought-provoking articles written by our team of experts and guest contributors. Whether you're seeking practical tips, in-depth research, or personal stories, our blog is your go-to resource for staying informed and empowered on your journey to a pain-free life.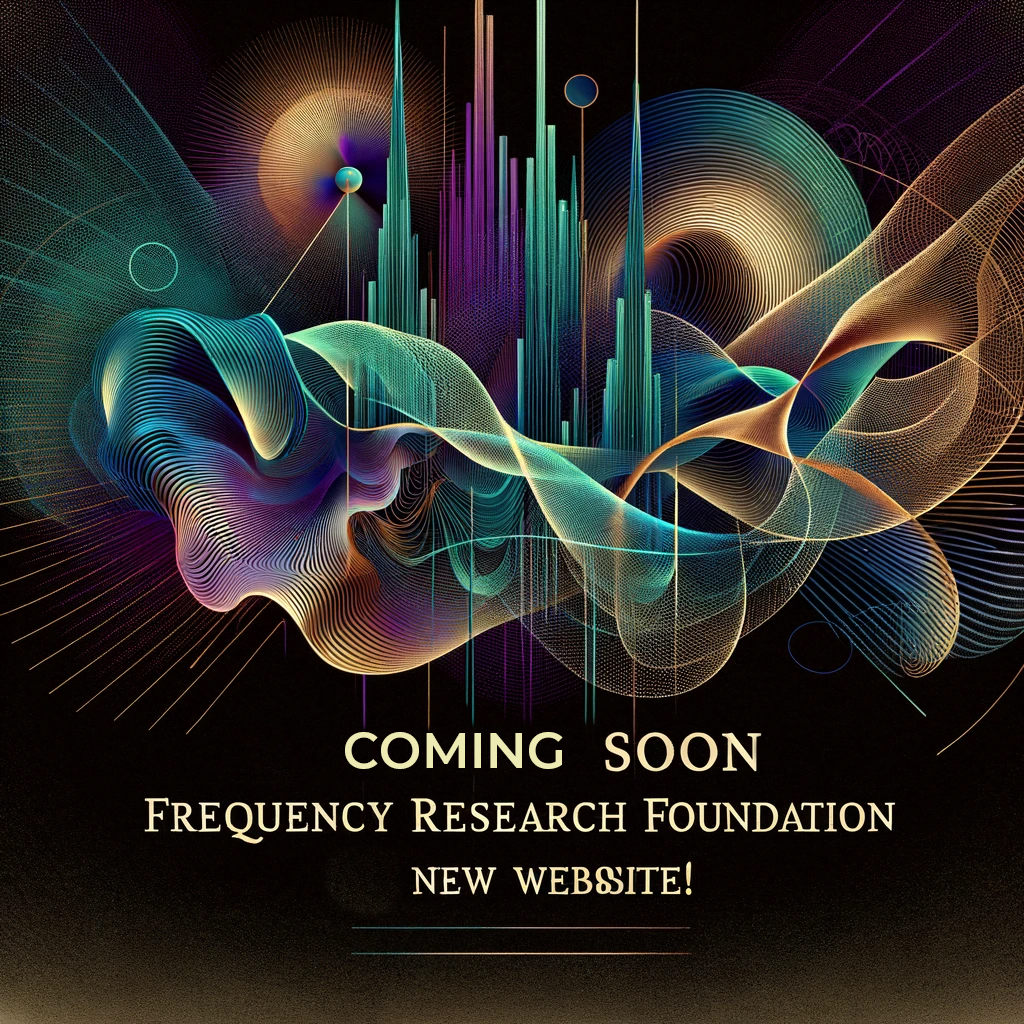 Step into the Future with Frequency Research Foundation's New Website & Exclusive Offer!
At Frequency Research Foundation, we are more than just a name in innovative research; we are a community dedicated to

Don't miss out on the latest articles and updates from our blog. Sign up for our newsletter to receive regular notifications about new blog posts, featured articles, and exclusive content. By subscribing, you'll stay ahead of the curve and be the first to access valuable insights and tips from our experts.

Engage, Learn, and Share:
Join the Conversation
Our blog page is not just a source of information; it's a platform for engagement and community building. We encourage you to read, comment, and share your thoughts on the articles that resonate with you. Engage with our vibrant community of individuals seeking pain relief and improved well-being. Together, we can learn, support one another, and inspire positive change.

Start Your Journey to
Knowledge and Empowerment
Visit our blog page and unlock a world of information, inspiration, and practical guidance. Dive into the latest research, personal stories, and expert advice to gain valuable insights that can transform your approach to pain management and overall wellness. Let our blog be your trusted companion on your path to a pain-free life.